CI
Identity of Insilicogen, Inc.
Unlike "In vivo" and "In vitro", "In silico" means using silicon chip
or computer to study complex life phenomena.
Insilicogen is a combination of "In silico" and "-gen".
This means creating a new generation of values and ages
by simulating and researching life with computers.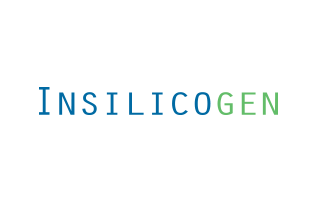 The symbol shapes chromosome, representing human sources, and implies the will of the Insilicogen.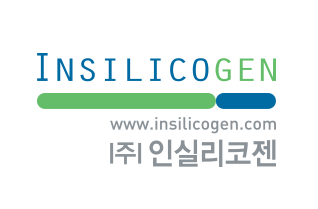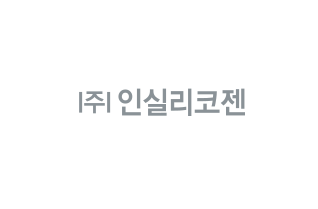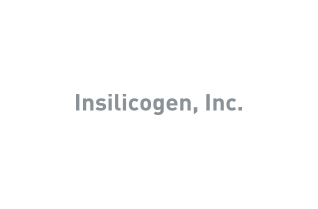 A combination of 'Green' and 'Blue' implies the fusion of BT(Biological technology) and IT(Informational technology). And, 'Grey' represents moderation and modesty.
C63 Y79
C92 M57 Y12
C5 K50